FREE SAITEK FIP Software Instruments
I have developed three instruments to upload to your FIP: Airspeed, Altimeter and Heading.
The instruments have an Annunciator Panel and working switches as well!
Each instrument has different functions. All three make a great flight instrument control set. You have: Start engines, NAV, PANEL, STROBE, TAXI, LANDING, BEACON, Fuel Pump, COWL, PITOT, Gear, Fuel Valve, Propeller Sync, MAster battery and Master Avionics. All with the related light!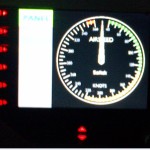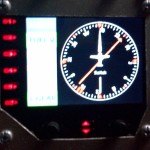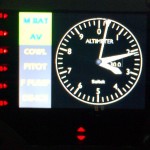 Installation:
1) Copy the SaiFlightSimX.xml in your "Directoutput" folder
2) Copy all the instruments XML files inside your "Gauge" folder
3) Copy the files from the 1024 folder to your 1024 folder
DONE!
Enjoy.